Carmo: city in ancient Andalusia, modern Carmona.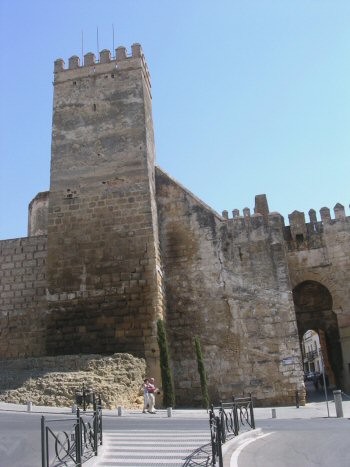 Carmo is a very ancient town, probably founded by the Iron Age native population of Andalusia, which is usually called "Tartessian". The Carthaginian presence on the Costa del Sol must have been an incentive towards urbanization in the interior. The walls of Carmo contain traces of Carthaginian masonry. The city must have been hard to take, as it was based on a steep plateau.
Rome conquered Andalusia during the Second Punic War, in the last quarter of the third century. The first years after were difficult because Andalusia had to adapt itself to the new rulers. In this period, Carmo became an important production center of olive oil. Under the Roman Empire, Andalusian oil was transported to the city Rome on a really massive scale.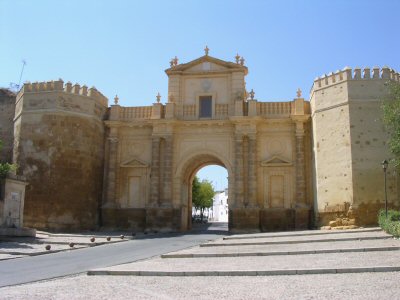 There are several monuments worth seeing. The city's western and eastern gates, the Puerta de Sevilla and Puerta de Córdoba, are essentially ancient Roman constructions. The octogonal towers flanking the Puerta de Córdoba still betray their Roman design.
To the west of the city was the amphitheater, and beyond it, along the road to Hispalis (modern Seville) was a necropolis. In the northeast are the remains of the Cinco Puentes aqueduct.