Andesina, Inscription "nno"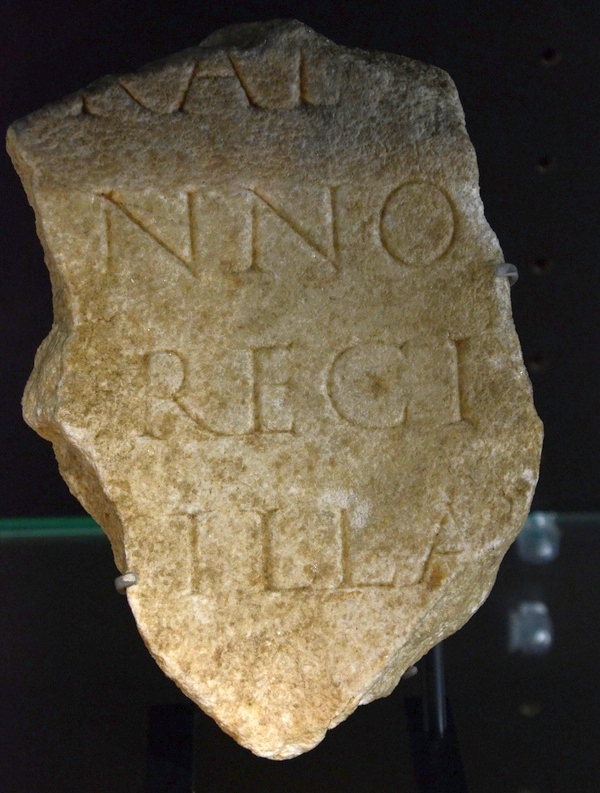 Description

Andesina, Inscription with possibly the word Granno ("to Grannus")

Details

]rat
a]nno[rum(?) ]
Regi
illa[

Inscriptionnr

EDCS-58100091

Creator

Museum

Licence

Linked

Categories

Tags
High-resolution versions of our original photographs are available for purchase for you to use in printed publications or elsewhere. Contact us for further information. Be sure to make a note of the URL of the photos you are interested in. We do not sell these photos for profit, only to cover the maintenance costs of the website.