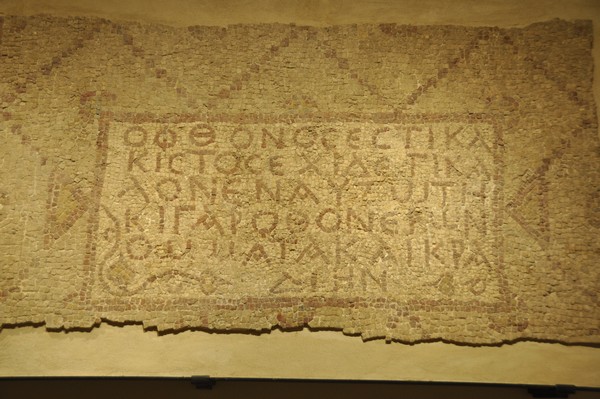 Description

Beirut, Envy Mosaic

Details

ὁ φθόνος ἐστὶ κά-
κιστος, ἔχι δε τι κα-
λὸν ἐν αὑτῷ· τή-
κι γὰρ φθονερῶν
ὄμματα καὶ κρα-
δίην.

Envy is a great evil. However, it has some beauty, for it consumes the eyes and the heart of the jealous.

Inscriptionnr

SEG 46, 1776 (Greek)

Creator

Museum

Licence

Linked

Categories

Tags
We share high-resolution versions of our original photographs. Contact us for further information and be sure to make a note of the URL of the photos you are interested in.