Antandrus: port in the southern Troad, modern Altınoluk.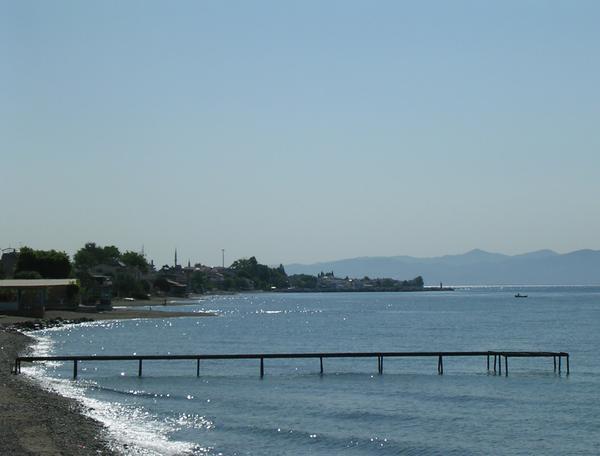 It is not clear who founded the Greek city of Antandrus. Strabo, quoting the poet Alcaeus, mentions the Leleges,note[Strabo, Geography 13.1.51.] Herodotus believed the first settlers were Pelasgians,note[Herodotus, Histories 7.42.] and Thucydides mentions the Aeolians.note[Thucyides, History of the Peloponnesian War 8.108.] The city took part in the Ionian Revolt against the Persians, and was a member of the Delian League after the Persian Wars. During the Peloponnesian War, exiles from Lesbos captured the city, used it as base to recapture Mytilene, but were expelled by the Athenians, who garrisoned the place.note[Diodorus, World History 12.72.2.]
Now that Athens and Sparta were fighting each other and had no opportunity to protect the Asian Greeks, Antandrus became Persian again. However, the new rulers were expelled twicenote[Thucydides, 8.108 again; Xenophon, Hellenica 4.8.35.] before their rule became permanant.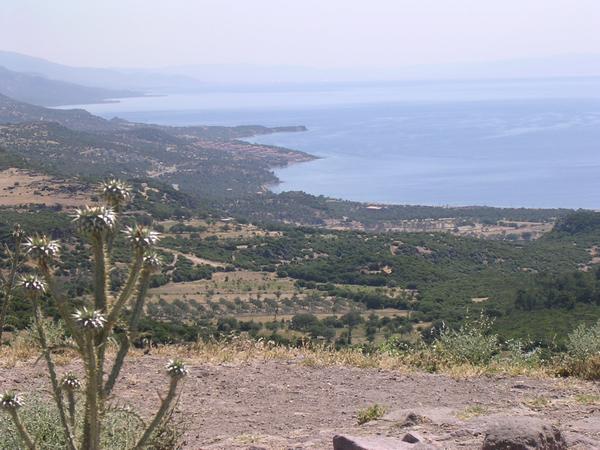 The city lost importance in the fourth century, but retained its independence after Alexander the Great had overthrown the Persian Empire, as is shown by its coinage. The city made money from selling wood, which was cut in the Ida Mountains in the hinterland. It had a temple of Artemis.
According to the Roman legend told by the poet Virgil, Antandrus was the place where Aeneas boarded his ships and set out for Italy after the fall of Troy.