This page is a stub. It will be expanded to a full-fledged article.
Nicaea (İznik)
Q739037
Nicaea (Greek: Νίκαια): hellenistic town in Mysia, site of two ecclesiastical councils, modern İznik.
Hellenistic Nicaea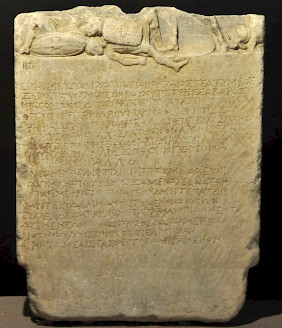 Nicaea ("city of victory") may originally have been a Greek colony named Helicore, but it had an unusual location, as it was not a port with direct access to the sea, but was situated in the interior, on the eastern shore of the Ascanian Lake. The geographer Strabo describes this lake as "surrounded by a plain that is large and very fertile but not at all healthful in summer".note[Strabo, Geography 12.4.7.] In the hinterland is the river Sangarius.
c.315 BCE: Founded or refounded by Antigonus I Monophthalmus, who calls it Antigoneianote[Strabo, Geography 12.4.7.]
Strabo: "The city is sixteen stadia in circuit and is quadrangular in shape; it is situated in a plain, and has four gates; and its streets are cut at right angles, so that the four gates can be seen from one stone which is set up in the middle of the gymnasium".note[Strabo, Geography 12.4.7.]
301 BCE: After Antigonus' defeat at Ipsus, the area becomes part of the kingdom of Lysimachus, who calls it Nicaea, probably after his recent victory, although he may have called it after his wife Nicaea too.note[Strabo, Geography 12.4.7.]
282 BCE: After Lysimachus' defeat at Corupedium, the area becomes part of the realm of the Bithynian leaders
Second century BCE: the astronomer Hipparchus of Nicaea
Roman Nicaea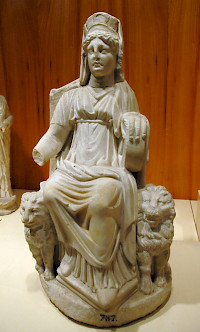 Byzantine Nicaea
Sixth century: repairs during the reign of the emperor Justinian
787 CE: Second Oecumenical Council, organized by the empress Irene, acting as regent for the emperor Constantine VI