Seleucia in Pieria - Photos
Seleucia in Pieria or Seleucia by the Sea: port in Syria, one of the four cities of the Syrian tetrapolis. The modern name is Çevlik, a village near Samandağ. The city is not to be confused with Seleucia on the Tigris or Seleucia on the Euphrates.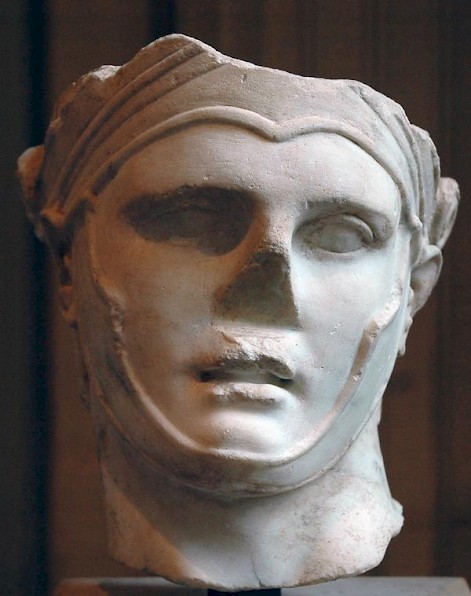 Somewhere in Seleucia must have been the mausoleum of the city's founder, Seleucus I Nicator, who was assassinated in 281 by Ptolemy Keraunos. According to Appian of Alexandria
Philetaerus, the prince of Pergamon, bought the body from Keraunos for a large sum of money, burned it, and sent the ashes to his son Antiochus I Soter. The latter deposited them at Seleucia-by-the-Sea, where he erected a temple to his father on consecrated ground, to which ground he gave the name of Nicatoreum.note[Appian, Syrian War, 63.]
Although many tombs have been found near Seleucia, this one has so far escaped discovery.
Among the other monuments are