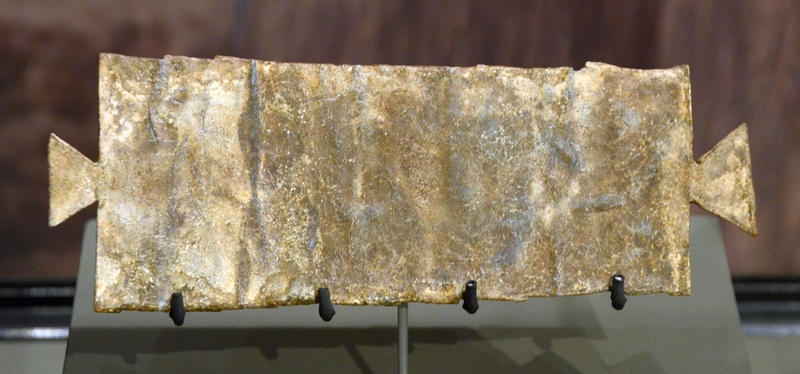 Description

Bodegraven, Curse tablet

Details

Clodium
Cabrunum
Lupum
Placidum
Campanum
Casticium
Atrectun
Protum

Cattium
Boebium
Scantium
Iulium
Pastorem
Silium
Telesinum
[Pr]iscum
Ingenum

Saturninum
Alcimum
Escingum
Etsigum
Avern[ales]
sic TSI V IIO ro[go(?)]
quom[odo]
UT[...

Date

ca. 100 CE–ca. 200 CE

Inscriptionnr

EDCS-46600092

Creator

Museum

Licence

Linked

Categories

Tags
High-resolution versions of our original photographs are available for purchase for you to use in printed publications or elsewhere. Contact us for further information. Be sure to make a note of the URL of the photos you are interested in. We do not sell these photos for profit, only to cover the maintenance costs of the website.