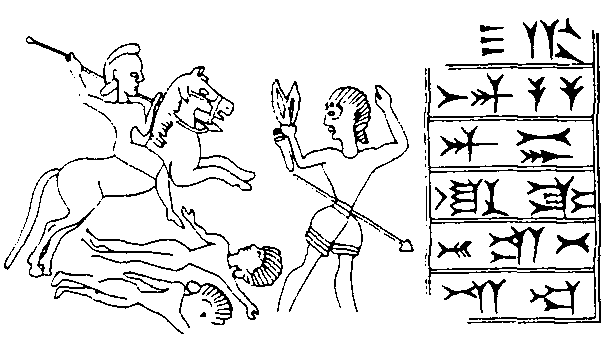 Description

Seal of Cyrus of Anšan

Details

Kurraš the Anzanite, son of Šešbes

Cyrus, the Anšanite, the son of Teispes

Date

ca. 600 BCE–ca. 580 BCE

Creator

Linked

Categories

Tags
We share high-resolution versions of our original photographs. Contact us for further information and be sure to make a note of the URL of the photos you are interested in.