Carthage (Phoenician Kart hadašt, "new city"): important ancient city, close to modern Tunis.
Roman Carthage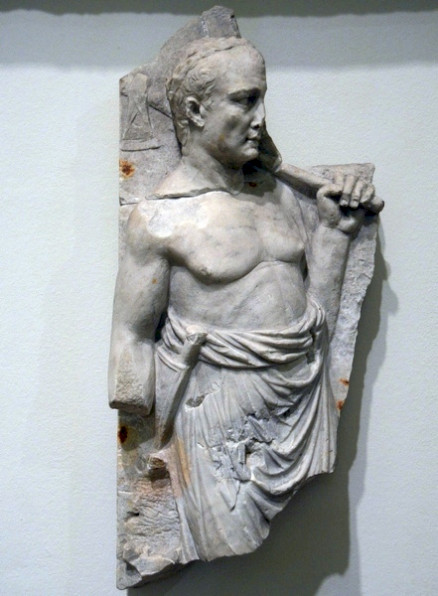 This was not the end, however. Although the Romans had vowed never to rebuild Carthage, Gaius Sempronius Gracchus, a Roman tribune, founded a colonia on the site in 122 BCE. At that moment, there was still too much hatred, and the project failed - more or less. Several new citizens are recorded, but it was Julius Caesar, the dictator, who really refounded Carthage, as Colonia Junonia (44 BCE; the plan was executed after his death). Within five years, the city had been chosen as capital of the province of Africa. It was to have a splendid future.
As capital of a province, Carthage had some prerogatives, but several Roman emperors (Augustus, Hadrian, Antoninus Pius, Marcus Aurelius, Commodus, Septimius Severus) granted additional privileges. The Thirteenth Urban Cohort was the city's garrison. The Historia Augusta mentions a great fire in the city's forum, implying that the emperor offered help to restore the city.note[Historia Augusta, Antoninus Pius 9.2.] In the third and fourth centuries, the city was one of the most important centers - both commercially and culturally - of the Roman Empire.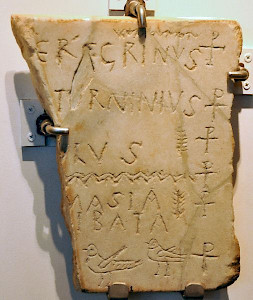 Although African Christianity was on more than one occasion persecuted, several important Christian authors lived in Carthage: for example, Tertullian (the first Christian author writing in Latin), Cyprian, and Donatus. In 312, the city was recognized as capital of the African Christians (divided between the Donatists and the more orthodox believers). Carthage's most famous inhabitant in Late Antiquity was Augustine, who had a small school in Carthage before he went to Italy and converted to Christianity.
In 439, the Vandals captured Carthage and created a new kingdom in Africa. It would last for almost a century. In 534, count Belisarius, fighting for the Byzantine emperor Justinian, reconquered Carthage an reintegrated Africa into the Roman world. The former kingdom became known as the Exarchate of Africa, was conquered in 647 by the Arabs, and was henceforth known as Ifriqiya.