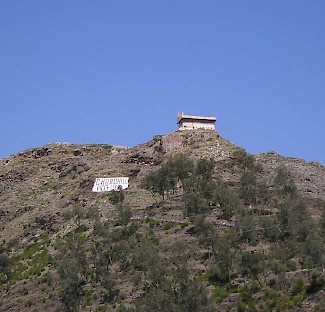 After the conquest of the Aspasians along the Kunar in the winter of 327/326, Alexander the Great crossed into the valley of the Soastus (Swat). He entered this beautiful country along a small, probably dry river, the Wuch, near modern Chakdara. The exact location of the ancient city of Massaga has not yet been established. The siege lasted some time, but after an Indian mercenary leader had been killed, his men surrendered. Negotiations started and Alexander ordered the mercenaries to occupy a nearby hill.
However, during the cease-fire, Alexander ordered his men to attack the Indians. The city was captured immediately after, and Alexander had a short love affair with the town's queen.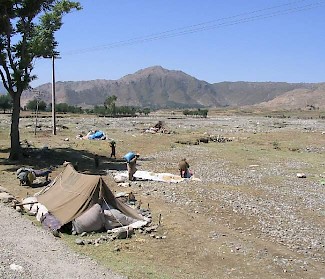 Although the site of Massaga has not been identified, it is likely to have been near the place that is now called Churchill's picket, called after the famous British prime minister, who in 1895 took part in a British colonial campaign in the neighborhood (which he commemorated in his book The Story of the Malakand Field Force). From this picket, the valleys of the Wuch and Swat can be guarded, including two other sites besieged by the Macedonians, Bazira and Ora.