Legion: infantry unit in the Roman army.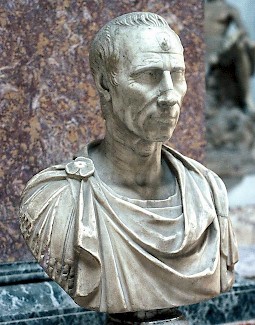 Before Caesar:
Julius Caesar, 58 BCE
Caesar, 57 BCE:
Caesar, 53 BCE:
XIV (reconstituted)
XV (destroyed 49-48 in Africa)
XVI (destroyed 49-48 in Africa)
Caesar, 52 BCE:
Caesar, 49-48 BCE (using consular numbers):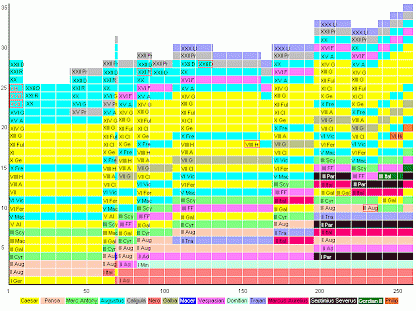 Pansa, 43 BCE: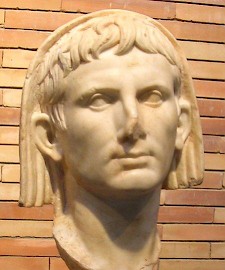 Octavian, 41-40 BCE:
Octavian 30 BCE:
XVII, XVIII, XIX destroyed
Caligula, 39 CE: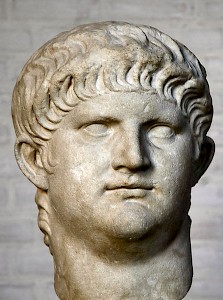 Nero, 66:
Nero, 68:
Galba, 68:
Vespasian, 70: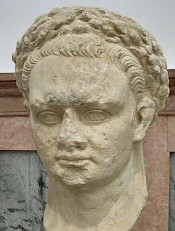 Domitian, 83:
War against Decebalus, 92:
Trajan, 105:
Uncertain date:
Marcus Aurelius, 168: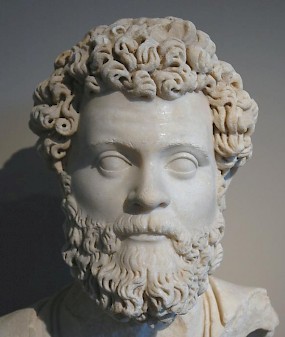 Septimius Severus, 197:
Heliogabalus, 220:
Severus Alexander, 230?
Gordian III, 238?:
Philip the Arab (244-249)?
Valerian, 253:
Laelianus (268-269)?
The following units are known from late-ancient sources and are called "legions". In fact, however, they were no longer the elite troops of the Roman empire. The main forces were cavalry units; the legions were the garrisons of the frontier zone.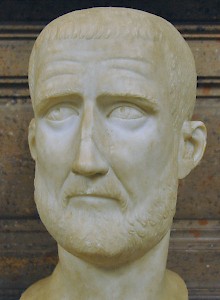 Aurelian (270-275):
Probus (276-282)
Before Diocletian: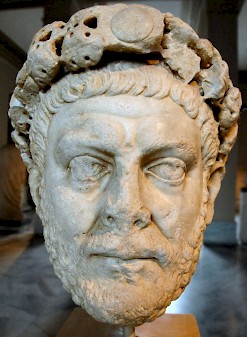 Diocletian (284-305):
Constantius I Chlorus (293-306):
Constantius II (337-361)
Constans (337-350):